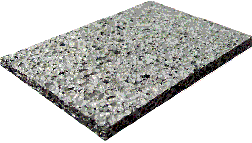 Foamtech North America Division
currently has distributors in the following areas:
Foamtech North America Division
is looking for energetic, innovative, highly motivated, individuals to join our team as product distributors. If you fit this category and are looking for an new opportunity .... please contact us by completing the form
here
. We will contact you to discuss the possibility of working together to provide North America with the newest technology in aluminum foam.